Email from a Whistleblower
I had no upset with Scientology until I received an email in January 2012.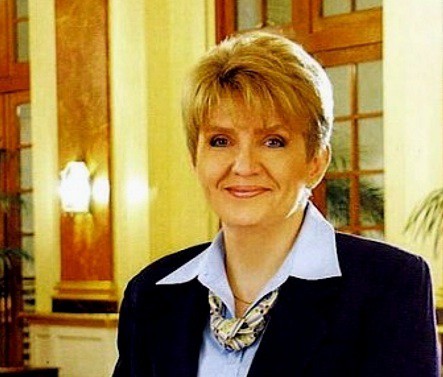 The email was from Debbie Cook a 27-year veteran of Scientology's Sea Organization. She had been a high ranking executive at the Flag Land Base in Clearwater, FL. Her email, sent to thousands of Scientologists, said that the senior administration of the church had become very corrupt over the last 20 years. There were very serious problems at the top of the organization which were resulting in Scientologists leaving the church by the THOUSANDS. I began to investigate by going onto the Internet and doing my own independent research. I would soon come to regret that decision.